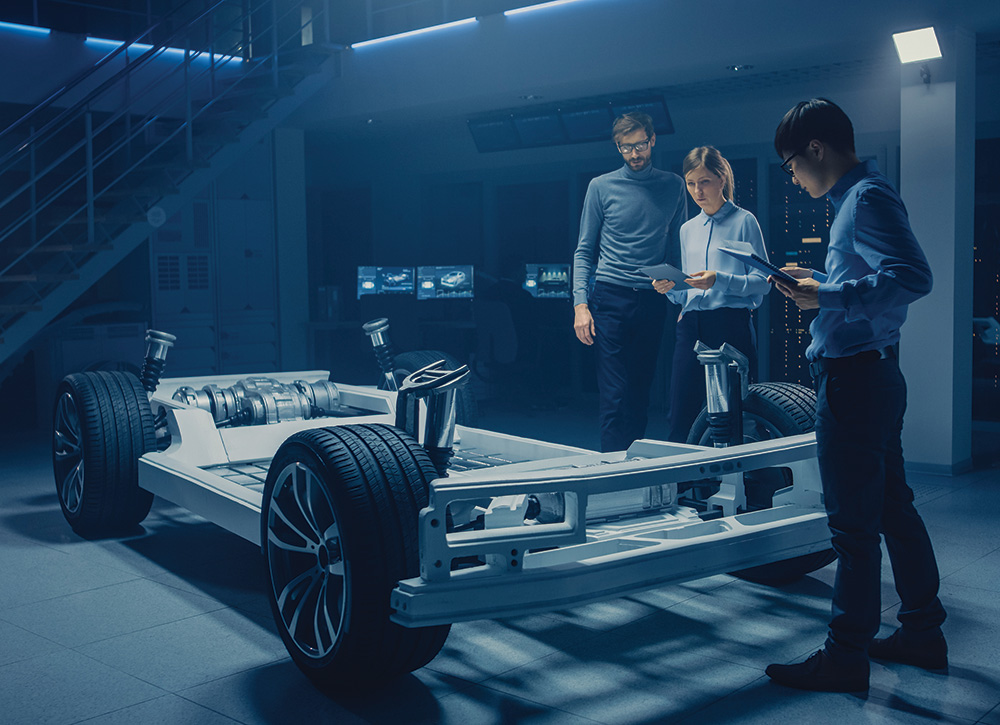 The Electric Vehicle Energy Taskforce was set up to address a range of questions related to meeting the demands of the wide scale adoption of Electric vehicles (EV) on the electrical networks. The Electric Vehicle Energy Taskforce established four Work Packages to consider the following issues:
Work Package 1 – A common strategic understanding of the requirements of the energy system to support mass EV uptake.
Work Package 2 – Engaging EV Users in Smart Charging and Energy Services
Work Package 3 – Smart Charging Technical Requirements
Work Package 4 – Accessible Data for Decision Making
Work Package 4 was asked to focus on the data requirements to allow the smart charging of EVs as part of a smart grid. EVs offer both challenges and opportunities to the electricity system, combining the progress made in the decarbonisation of electricity supply and uptake of renewables with zero tailpipe emissions in transport. The challenge is largely focused on how to cope with the additional demand derived from the electrification of 324 billion vehicles miles driven in the UK every year, as well as the introduction of large-scale battery storage embedded into over 30 million vehicles. Addressing this challenge requires informed investment decision making, which is difficult to derive from an EV market that is still nascent. Innovation, new markets and operational solutions will also need to be embraced to deliver a reliable and fit for purpose system. There remain unanswered questions about where the most efficient locations for charging infrastructure are, especially given the potential changes to the nature of mobility as a result of advances in automated vehicles.
The large opportunities that EVs offer, aside from their obvious reduced carbon emissions and air quality benefits, are in the potential embedded flexibility of charging rate and time and storage capacity. This inherent flexibility could in part offset the additional demand placed on the overall system, as well as enabling the greater deployment of renewables. This flexibility could help to enable the creation of new energy markets and services, thereby enhancing consumer engagement and benefits. Data and digital integration lie at the heart of these challenges and opportunities, and access to data is critical to achieve the maximum benefits from EVs. Data enables the understanding of where EVs are connecting, driving habits (energy usage), charging availability and how people use their electric cars, and this can greatly enhance savings and efficiency across the EV value chain. A key benefit of greater access to data is also to enable better planning and operation of electricity systems (from distribution level to transmission). Data can also help customers by facilitating better decision making around where to place charging points; enabling a better understanding of how they use their EV; and assigning ownership of data and hence options for how customers can commercialise this. The work in this report builds on that of the Energy Data Task Force (EDTF). The EDTF made 5 key recommendations, which can be seen in table 1 of the report.
The Electric Vehicle Energy Taskforce fully endorses these recommendations and believes that they will aid the EV registration process for customers, as well as better signpost the location and availability of chargepoint and electricity network infrastructure.