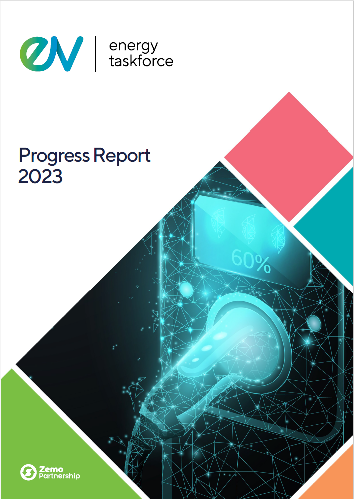 Recent geopolitical developments have added to the urgency engendered at COP26, increasing the need to rapidly reduce energy dependence on fossil fuels and particularly where there is a reliance on unstable or unreliable sources of supply.
Transport electrification is a key element in the transition to Net Zero. Rapid recent progress saw nearly 270,000 battery electric vehicles (BEVs) sold in the UK in 2022 (an 16.6% share of the new car market; 23% if plug-in hybrid vehicles are included).
Progress has been driven by active Government policy which has clearly signalled the direction of travel. The 'Ten Point Plan', published in summer 2020 announced plans to mandate the end of sale of cars and vans with an internal combustion by 2035. Greater detail was provided in the Transport Decarbonisation Plan in summer 2021 and has been followed by mandates or proposals to end sales of other vehicle types with ICE engines by 2040 or earlier.
Government has also been active in supporting change at a more specific level, proposing targets for rapid charging facilities, supporting home, workplace and on-road charging installations as well as introducing mandates to enable smart charging, and most recently for improving the consumer experience of charging.
While there are obvious signs of progress, it's clear that the UK's charging network and supporting electricity infrastructure must be fit-for-purpose. Its development also needs to be planned to optimise the benefits and opportunities arising from the transition.
The UK has recently surpassed 44,000 public chargepoints but, as this report's associated publication (Charging the Future: Drivers for Success 2035) showed, 500,000 are likely to be needed by 2035.
We're still in the early stages of this historic transition and there are many challenges to come. This report shows that progress has been made against the targets and objectives outlined by the EV Energy Taskforce two years ago but there is a long road ahead and no room for complacency that this job is anywhere near complete. It identifies what actions need to be taken – many of them to an accelerated timescale – to deliver the future road transport system we need.